Mission, vision, values
Our mission: Prevent avoidable blindness and visual impairments
The CBM Luxembourg Foundation has set itself the goal of supporting projects that prevent avoidable blindness and visual impairment. It also wants to help improve the quality of life for people with other disabilities.
Our vision: Reduce visual deficits and other handicaps by strengthening local partners
In a limited number of particularly disadvantaged countries, the CBM Luxembourg Foundation supports local partners in their efforts to reduce visual deficits and other disabilities. These prevention and treatment projects go hand in hand with improving the quality of life for people with such disabilities.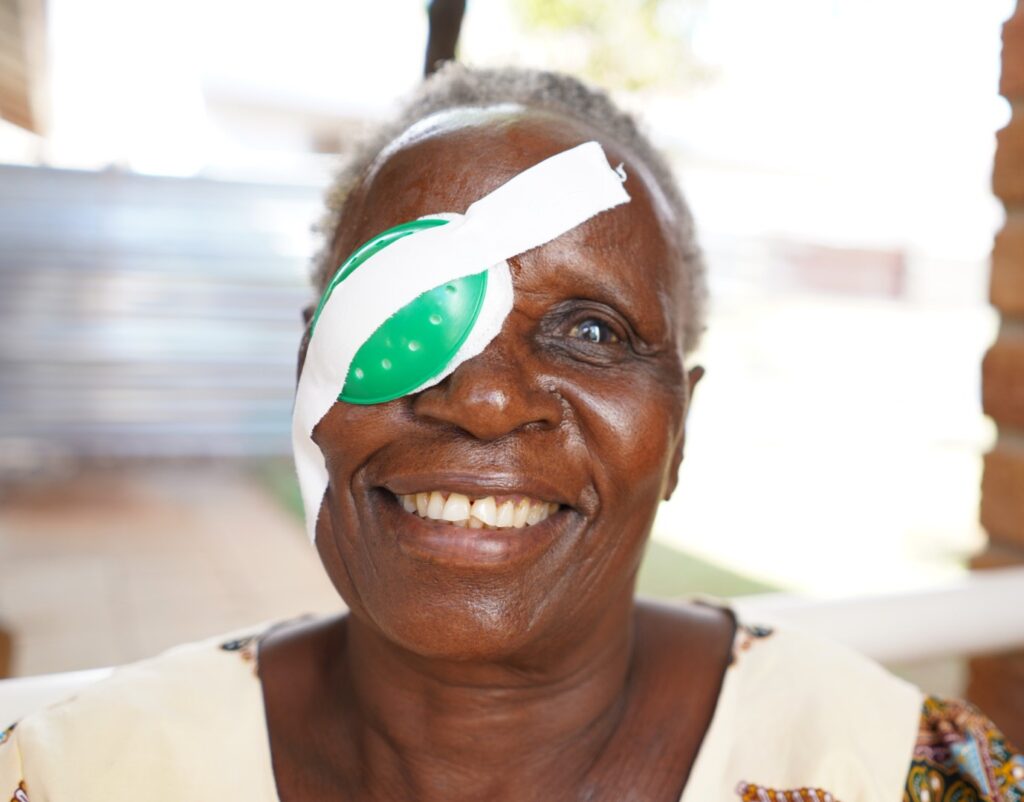 Our values determine our actions
We act professionally and scientifically well-founded
We take well-founded advice and cooperate efficiently with competent partners.
We are tolerant
Our roots are Christian. However, we are open to any tolerant spirituality or worldview. We support projects in any country, regardless of belief, ethnicity, origin, gender or sexual orientation.
We are open to the world
We are curious about other cultures and approaches. We reject Western striving for superiority. We develop solutions in consensus with local partners.
We act transparently
We communicate openly about our projects. We use the funds entrusted to us with respect.
We are inclusive
We are committed to ensuring that people with disabilities can participate fully in society. We strive for the highest possible inclusion of disabled people.
We are constantly learning
We admit mistakes and contradictions and learn from them. We always strive for better solutions.